Heat Pumps
What exactly is a heat pump?
A heat pump starts out as an air-conditioner. A few more components are added to allow the unit to not only cool your home in the summer, but heat your home in the winter. With a heat pump, in the winter, outside air is actually cooled (heat is removed from the air) and the heat is transferred inside (heat is rejected from the air.) That's just the opposite of the way your home is air conditioned in the summer. It's much cheaper to transfer heat than it is to create heat by burning gas or using electric resistance heating elements. Up to 4 times cheaper!
Amana brand heat pumps provide both cooling and heating comfort from a single system. You'll be able to select the perfect system for your home as the Amana brand offers a full line of heat pump systems. Plus you'll get even more comfort from what we believe to be the best warranty protection in the heating and cooling industry. For the greatest energy efficiency savings, select a heat pump system with the highest SEER and HSPF ratings.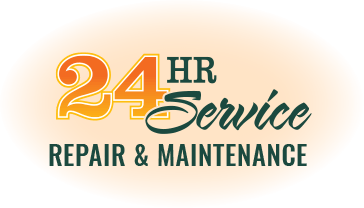 Do You Have a Repair Emergency
We're always on the move and always working to keep you comfortable.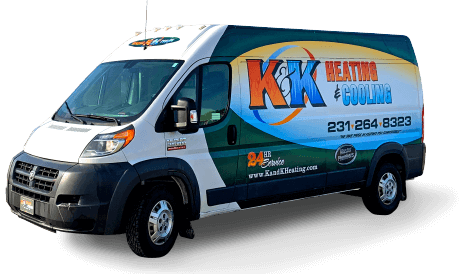 Financing Options
We are known for "service after the sale" – and financing is no exception. Through our financing programs, we offer several flexible options for financing your new product or system. That way, you can invest in your home's comfort or respond to an unexpected heating and cooling need without breaking your monthly budget.
With financing from us, you'll enjoy:
Low monthly payments
Preferred interest rates
Flexible terms
Contact Us
Let us know how we can help. Drop us a line below and we'll get back with you shortly.
We take your personal information very seriously. We will not share any of the information you provide with any 3rd parties. Provided information will be used specifically to contact you in regards to your inquiry.