Mini Split Options
When it comes to modern heating and cooling systems, there's a lot of options out there. K & K Heating can help you navigate the perfect HVAC system for your specific situation. For example, do you need to heat only a room or small apartment? A three-story house? You have more options than ever before to achieve your version of perfect air inside.
Single Zone (Ductless)
Ideal for heating and cooling small spaces like single rooms or supplementing your current system.
These ductless HVAC systems are best suited for providing air conditioning for single rooms, additions and supplemental support for problem areas in larger homes. Because we provide a zoning solution, you will have control over the comfort of each area fitted with one of our units.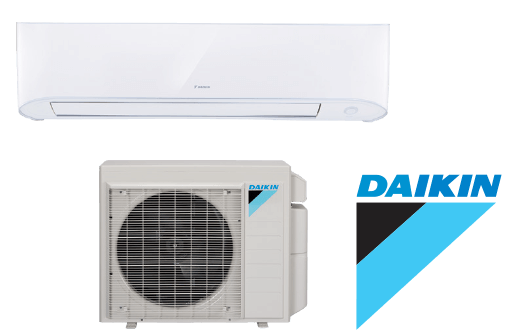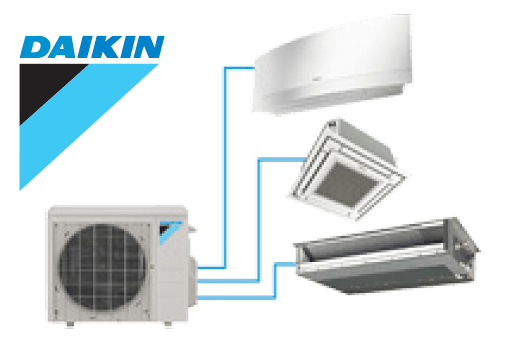 Multi-Zone (Ductless)
Our multi-zone heating and cooling systems provide comfort for up to eight separate rooms, using one compact outdoor unit. There are numerous options for multi-zone units; discover the right one for you today.
Heat or Coll Multiple Space Independently With 1 Outdoor Unit
Great installation flexibility and a wide choice of styles.
Wide range of outdoor units to which up to 8 indoor units can be connected.
All indoor units can be individually controlled.
The discrete, robust outdoor unit can easily be mounted onto a roof or terrace, or simply to the outside wall.
It is possible to combine different types of indoor units.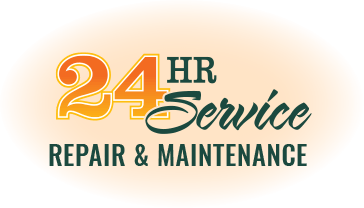 Do You Have a Repair Emergency
We're always on the move and always working to keep you comfortable.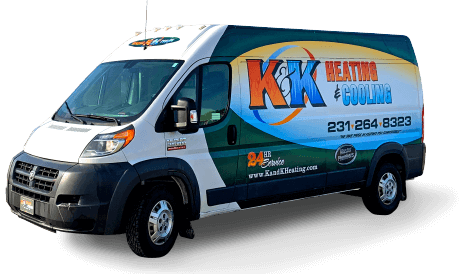 Financing Options
We are known for "service after the sale" – and financing is no exception. Through our financing programs, we offer several flexible options for financing your new product or system. That way, you can invest in your home's comfort or respond to an unexpected heating and cooling need without breaking your monthly budget.
With financing from us, you'll enjoy:
Low monthly payments
Preferred interest rates
Flexible terms
Contact Us
Let us know how we can help. Drop us a line below and we'll get back with you shortly.
We take your personal information very seriously. We will not share any of the information you provide with any 3rd parties. Provided information will be used specifically to contact you in regards to your inquiry.